Turnkey WHMCS billing system

---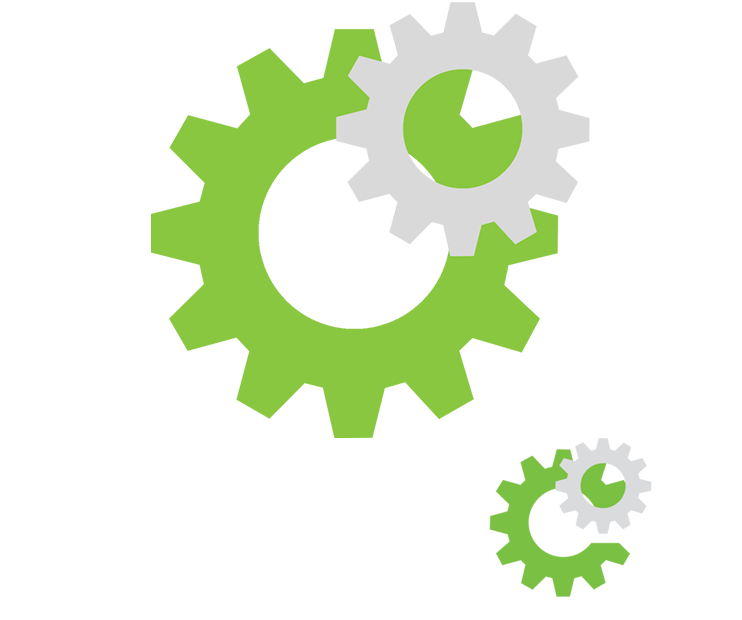 Billing is the heart of your hosting, leave its configuration and support to professionals
Configure WHMCS according to your needs
Professional installation
Install WHMCS billing script and activate the license
Personalized billing system configuration
Install developed individual WHMCS modules according to your request
Support and update
Update billing to the latest version, and save the stable work of system
Integrate WHMCS with control panels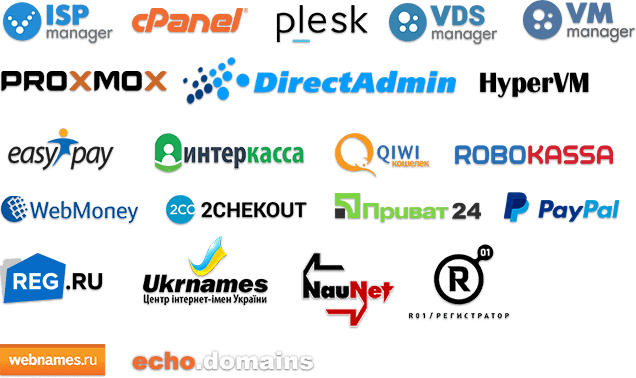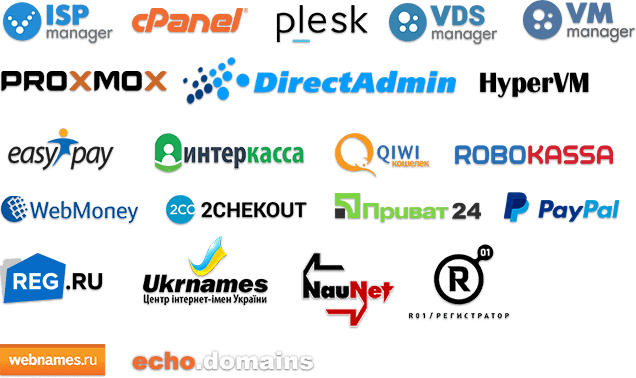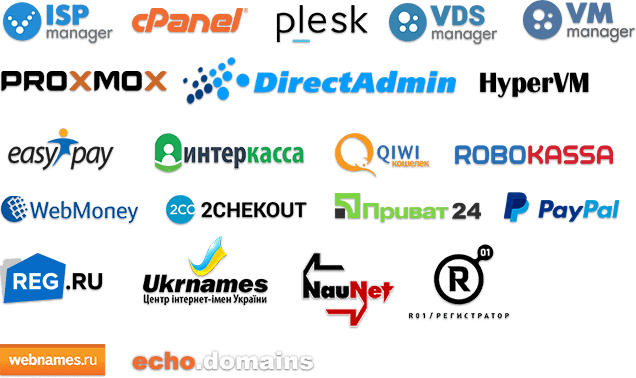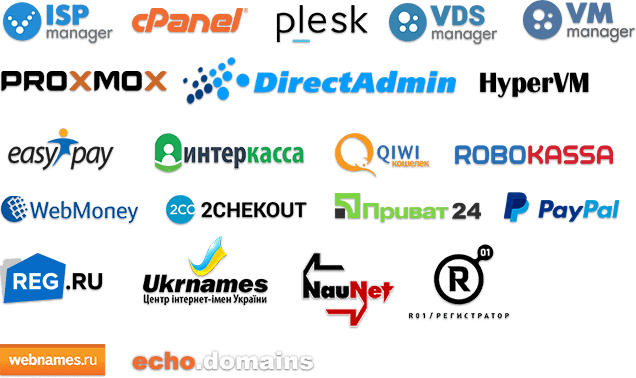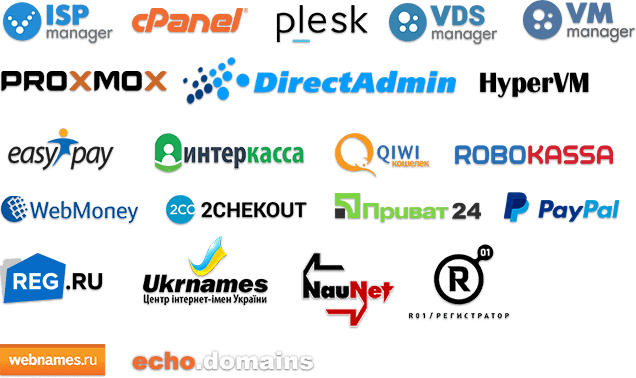 Integrate WHMCS with payment systems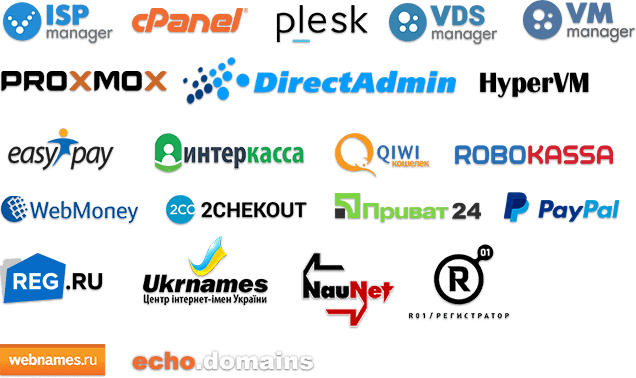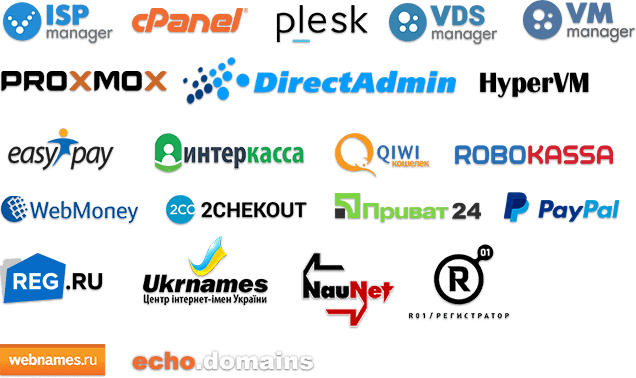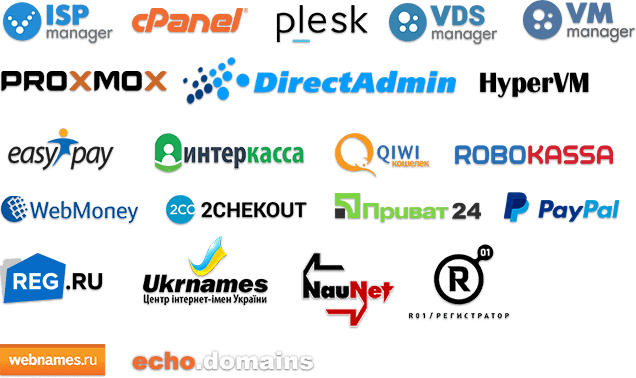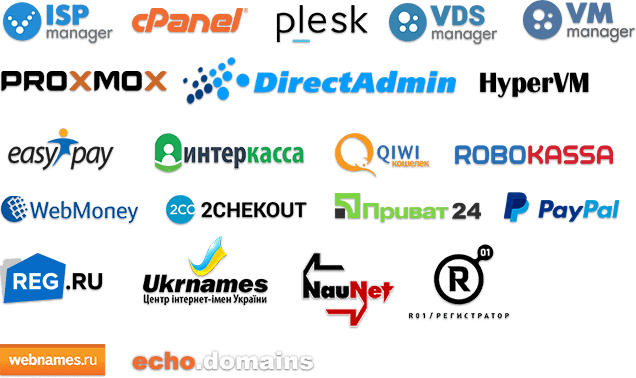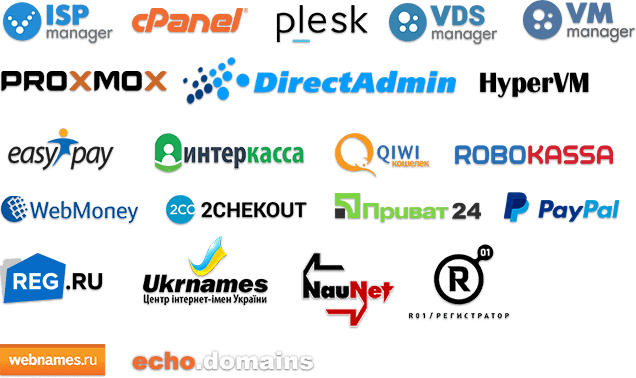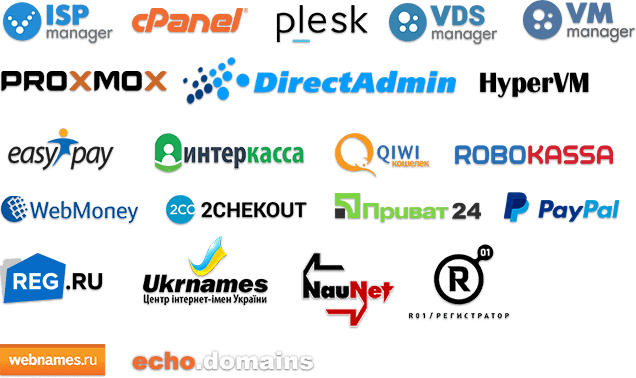 Integrate WHMCS with domain zone registers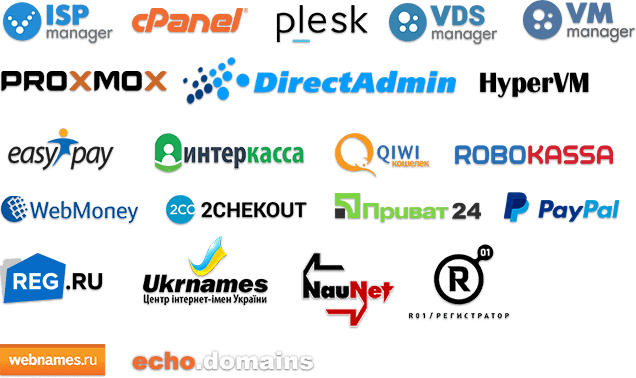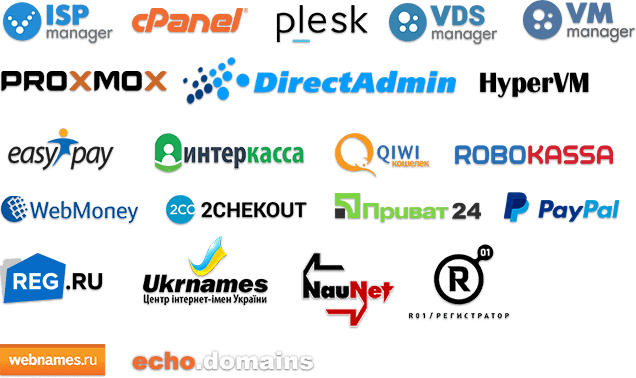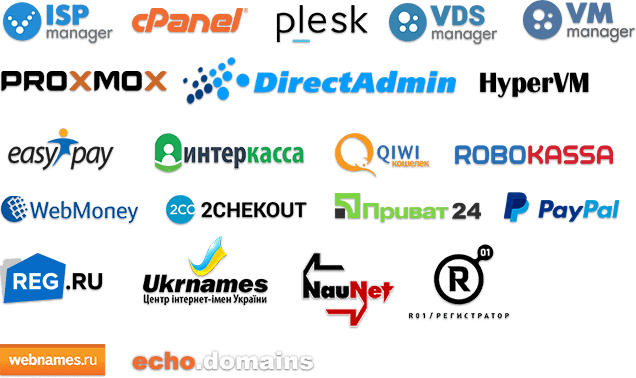 Do you have questions or tasks?
Contact us!
Describe your task. Give us maximum information.
We estimate the volume of work, time frames, and price. Also, we can require additional info.
Start to work at your project.
The price starts from $10. Work without prepayment. Pay only after the job is done.
We have more than 10 years of experience in WHMCS
The billing system is a fundamental part of any hosting company. Settings and updates of this system should be made only by professionals. If you are using the popular WHMCS system, Secom admins will install, configure, and what the most important provide support and updates for WHMCS. This system became the best solution for many hosting companies. The prosperity of your business directly depends on the quality of its settings.
We have extensive experience with WHMCS. We can install WHMCS and activate the license by your request also make a front-end of the billing template according to your needs. We can also integrate WHMCS with popular control panels, configure all necessary payment systems modules, and ensure high-quality billing integration with domain registrars. WHMCS update is an extremely important task. The stability of your hosting project depends on these updates. That's why the system upgrades should be trusted only to professionals. Contact us, and we will update your billing system to the latest version.
WHMCS gives you the mass of opportunities for automatization and record of customer accounts. It is convenient to provide reseller and shared hosting services using this system. WHMCS is regularly updating and improving it makes this system unique. We can create individual WHMCS modules upon your request. It will help you to manage your business more efficient.
You can order these services as a package or separately. We can integrate everything that you need in your billing system for you. It will make WHMCS a unique product exactly for your company.
➤

How much Server Management Service costs?

1-hour costs 20 USD
One-time work can be charged by the time spent, or it can be fix-price for the whole task
If you have a pre-paid server management plan, the cost starts from 15 USD/hour. The total amount for the task is discussing beforehand
➤

How to order a server management service?

Just go to the website and fill out the feedback form. We will quickly analyze the problem and offer the best solution according to your budget and time
➤

What is the response time to a ticket?

The average response time to a request is 15 minutes. This time may vary depending on the plan and load on the tech sup. The reaction time on a pre-paid support plan is discussing beforehand