SSL setup service

---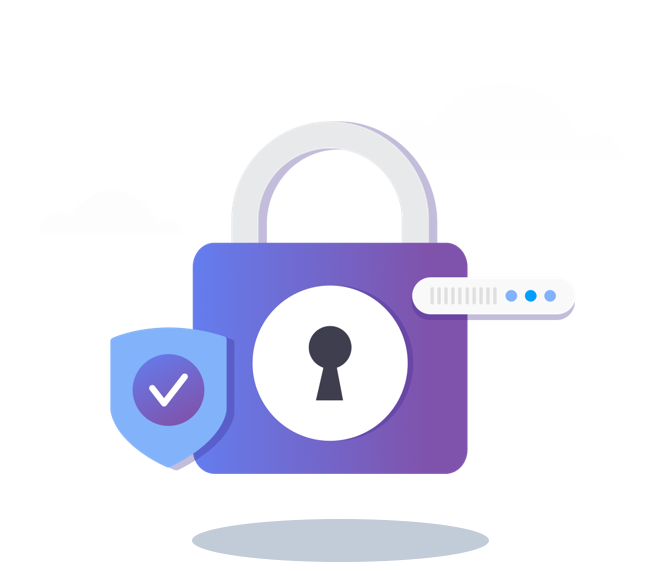 We will help you to choose a certificate
setup SSL certificate
configure https:/ redirect
support after its installation
We will help and configure safety certificate
For personal site
Configure SSL with any level of validation - OV, DV and EV
For hosting companies servers
Configure connection and auto-upgrading for Let's Encrypt on your servers
For one or more domains
Install Multi domain or Widcard SSL certificates for numerous of domains and subdomains
The price for SSL certificate installation
| | |
| --- | --- |
| 1 SSL for hosting with control panel | $10 |
| 1 SSL for hosting without control panel | $20 |
You can order the SSL setup service by sending us a letter onsupport@secom.com.ua
We work with well-known certificate suppliers






Do you have questions or tasks?
Contact us!
Describe your task. Give us maximum information.
We estimate the volume of work, time frames, and price. Also, we can require additional info.
Start to work at your project.
The price starts from $10. Work without prepayment. Pay only after the job is done.
We can Configure SSL even on servers without control panel
SeCom team provides a full specter of service of installing and selecting SSL certificates from popular SSL certification centers. Also, we install free Let's Encrypt certificates. We have extensive experience with multi-domain certificates. It allows you to transfer several of your projects to the HTTPS protocol. We provide both advice on setting up redirects and primary debugging of the project. You don't need to look for any instructions.
You don't need to waste your time for it. Leave it to us, and your site will be available through the safe HTTPS protocol. You need to install SSL on a Bitrix site or on other CMS, don't you? We will configure the certificate, including the extending of already installed Let's encrypt SSL. Our experts will install both paid and free certificate and also help you to choose the best one for your project.
You can find all the actual prices for the certificate installation on our site. Contact us If you need some additional info. SeCom admins work 24/7 and install SSL professional and fast.We work with all popular OS, including CentOS, Debian, Ubuntu. We have extensive experience in certificates installation for different hosting services, virtual and dedicated servers from various hosting providers.
➤

How much Server Management Service costs?

1-hour costs 20 USD
One-time work can be charged by the time spent, or it can be fix-price for the whole task
If you have a pre-paid server management plan, the cost starts from 15 USD/hour. The total amount for the task is discussing beforehand
➤

How to order a server management service?

Just go to the website and fill out the feedback form. We will quickly analyze the problem and offer the best solution according to your budget and time
➤

What is the response time to a ticket?

The average response time to a request is 15 minutes. This time may vary depending on the plan and load on the tech sup. The reaction time on a pre-paid support plan is discussing beforehand