Secom admins always online!

---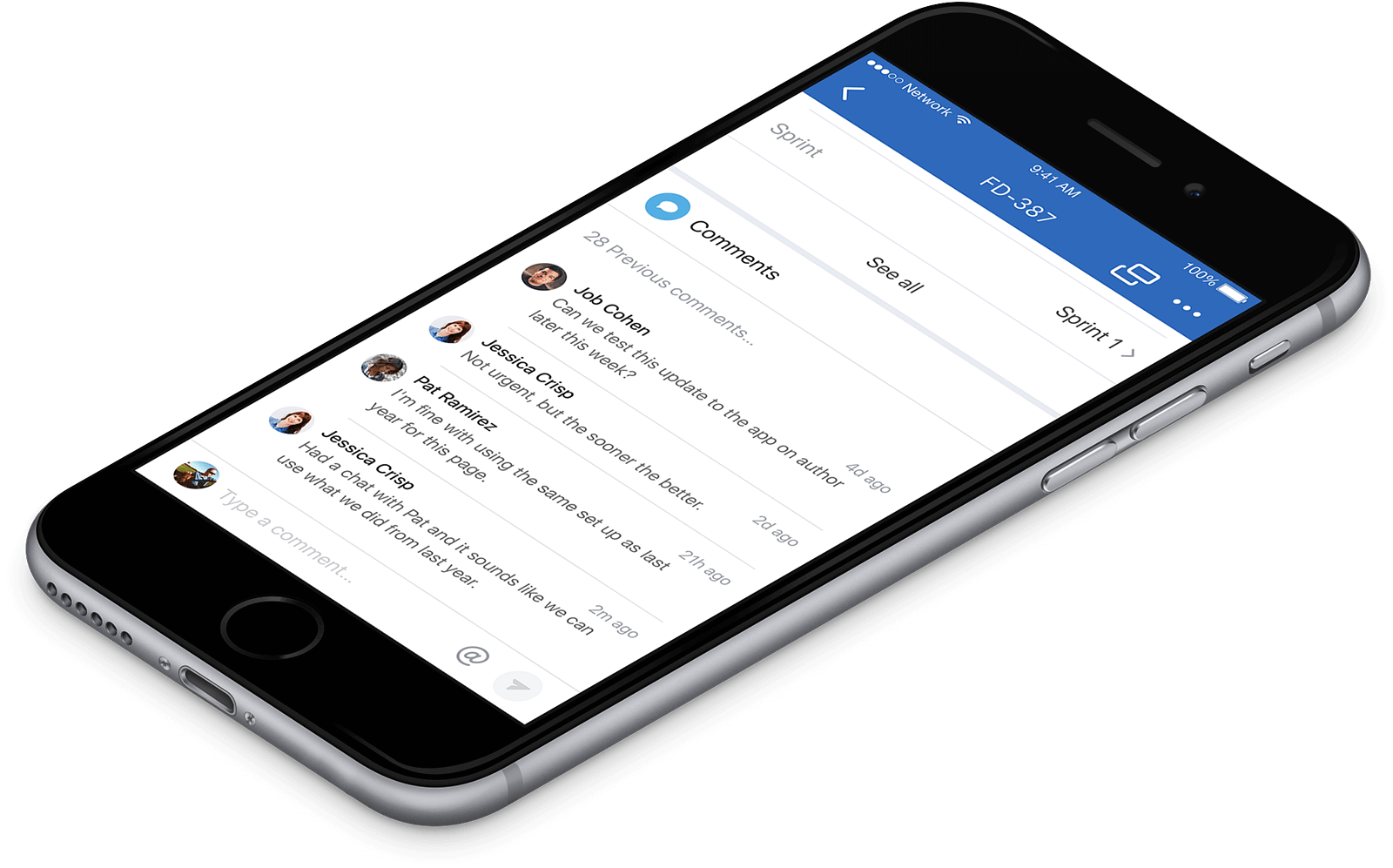 Even during day-offs
Even at Christmas night
Even in the Sys. Admin day
Contact list of SeCom admins
For correspondence

---
Почтовый ящик для переписки:
г. Винница, 21050, а/я 8125, ул. Соборная 8
Адрес нашего офиса:
г. Винница пл. Октября, 1, офис 234
Save contacts

---

Scan the QR code, save our contacts in your phone
Обращайтесь к нам!
Специалисты Secom работают 24 часа в сутки, поэтому Вы можете быть уверены в гарантированной надежной работе Ваших серверов. Обращаясь в компанию Secom, Вы получаете качественные услуги от настоящих профессионалов своего дела. Техническая поддержка доступна в тикет-системе, он-лайн чате, skype, а также по телефонам
Наша работа отличается документированием наших действий и серьезным уровнем безопасности. Язык техподдержки – Русский, Украинский, Английский.
Do you have questions or tasks?
Contact us!
Describe your task. Give us maximum information.
We estimate the volume of work, time frames, and price. Also, we can require additional info.
Start to work at your project.
The price starts from $10. Work without prepayment. Pay only after the job is done.
➤

How much Server Management Service costs?

1-hour costs 20 USD
One-time work can be charged by the time spent, or it can be fix-price for the whole task
If you have a pre-paid server management plan, the cost starts from 15 USD/hour. The total amount for the task is discussing beforehand
➤

How to order a server management service?

Just go to the website and fill out the feedback form. We will quickly analyze the problem and offer the best solution according to your budget and time
➤

What is the response time to a ticket?

The average response time to a request is 15 minutes. This time may vary depending on the plan and load on the tech sup. The reaction time on a pre-paid support plan is discussing beforehand